IT'S HERE
!
A winter wonderland turns into a frozen nightmare in this pulse-pounding conclusion to The Seven Deadly Sins series by USA Today Bestselling Author Greta Boris.
Boris lures readers into a fascinatingly dark and dangerous world in her deliciously clever twists on deadly sins. She explores the hearts of her characters as she spins a fine story. – Anne Hillerman, author of New York Times bestselling mysteries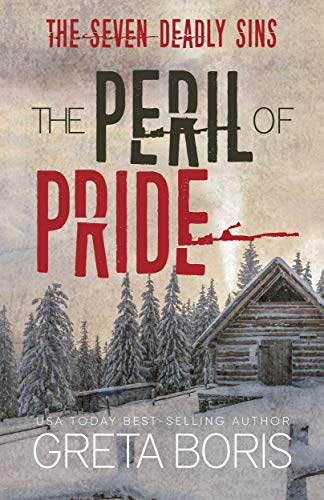 An OC Murder Series
Ordinary women. Unexpected evil. A series of taut psychological suspense novels that expose the dark side of sunny Southern California.